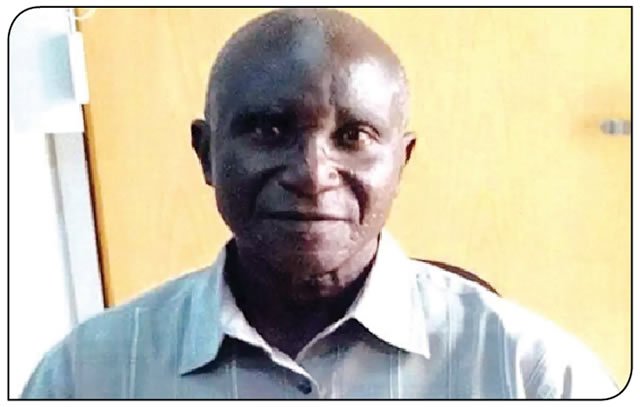 $450m in funds trapped by foreign carriers: Key player blames FG for preventing foreign carriers from paying fees
The controversial suspension of the collection of fees from foreign airlines serving the country by the federal government some 10 years ago has continued to draw criticism from major players in the industry.
The charges are funds paid into Nigeria by foreign airlines due to the country's failure to reciprocate Bilateral Air Services Agreements (BASAs).
Prior to the suspension of government fee collection, funds including BASA funds which were domiciled with the former flag carrier, Nigeria Airways, were often used to meet certain emergency needs such as the repair of infrastructure.
The sudden suspension of funds without consultations with key players was followed by condemnations from various key players, including national airlines, who branded the government's action as the enemy of progress in the sector.
Since the suspension of the collection of special funds which foreign airlines are supposed to pay to Nigeria through the additional air operations they benefit from outside the existing BASA trade agreements between their home country and Nigeria, only a few foreign airlines are paying Again.
The latest furor generated by the halt in royalty collection comes on the heels of the federal government's inability to compensate for the $450 million in trapped funds belonging to foreign carriers, coupled with the lack of forex accessibility to help Airlines companies.
Joining the condemnation of the halt in the collection of royalty funds is the Managing Director of Centurion Aviation Security and an Aviation Roundtable (ART) member, Group Capt. John Ojikutu (Rtd.), who blamed most of the challenges facing the sector on the unavailability of royalty and BASA funds.
ALSO READ FROM NIGERIAN TRIBUNE
Ojikutu, while reacting to the entrapment of foreign airline funds and the subsequent rise in fares on foreign routes and other crises facing the industry, questioned why charges had been suspended, saying that if the account had were allowed to continue, the government would have used part to settle foreign airlines and other challenges.
The aviation security expert, who requested the opening of an aviation domiciliary account where funds such as BASA funds would be deposited, said: "Stopping the BASA account made no sense. economic.
"People come into this country 20 to 30 times taking passengers, outside of the BASA deal. That's why we have a trade deal so all that money can go. You're putting a lot of pressure on people. other social services that need foreign currency now there is none that is where the money is supposed to be and if FAAN and others had put the money there the government would have gone there to access money.If you need currency, you don't need to go to CBN.
Despite the suspension of fee collection, it has been found that not all foreign carriers have stopped paying as airlines like Emirates are still complying with the payment.