Bandcampin ': Good stuff for your ears | way of life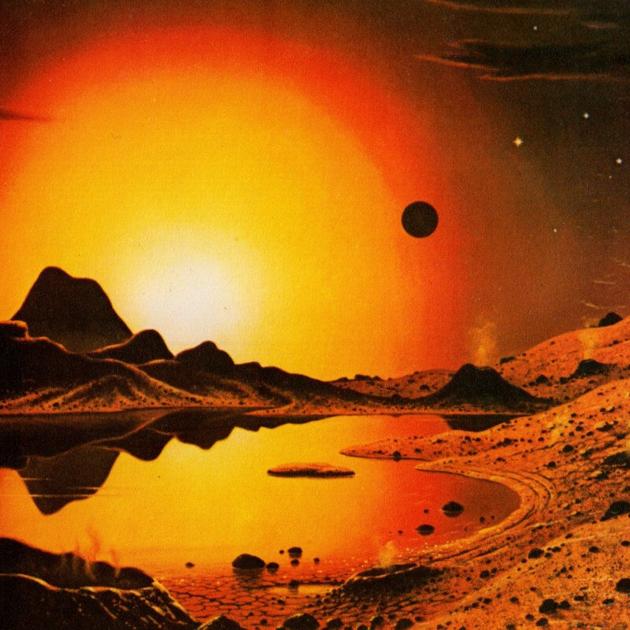 Bandcamp is an online music platform widely used by independent artists and record labels to stream songs and sell merchandise. It's also a vibrant virtual community full of interesting sounds just begging to be discovered. Each week I will highlight three versions available on the site that are well worth your time and attention. If you find something you like, consider supporting the artist with a purchase.
Currently, London is home to the hottest jazz scene on the planet, thanks to adventurous artists like Shabaka Hutchings, Theon Cross, Nubya Garcia and Moses Boyd. The latter plays on the last album ("Pacific Symphony") by British pianist and composer Greg Foat, but today we will look back on Foat's excellent 2012 effort, "Girl and Robot with Flowers", which brings jazz to life. space. The result is a set of sparkling songs that tell a story without words, thanks to their sci-fi vibes and cinematic feel. Who knows if the New School of England sees him as an influence, but Foat's second album seems to be a precursor to the current sound.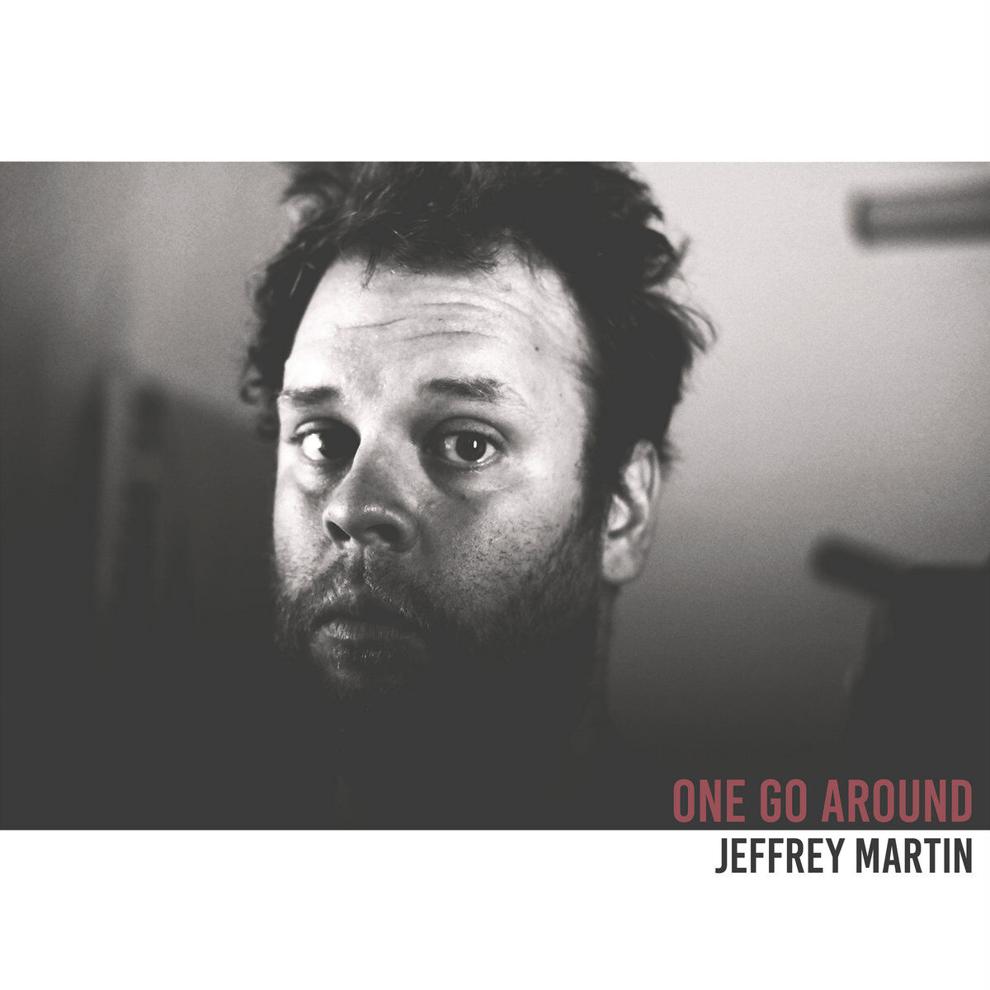 Jeffrey Martin should be a familiar face to many local music fans; the Portland-based, Eugene-raised folk singer has performed live in central Oregon several times over the years, including a few stops at the Sisters Folk Festival. He fits in pretty well there, thanks to his inordinate talent as a guitar picker, distinctive singer and, most importantly, a storyteller. Martin's 2017 album "One Go Around" is full of amazing tunes and you should listen to them all. But be sure to hear "Poor Man," a song about the emotional labor of barely scratching. It's a wonder that still stops me in my tracks, even after what must be 100 plays.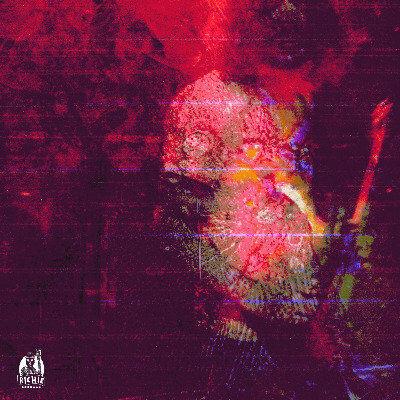 If nonstop electric guitar heroism is your thing, this debut album by Philadelphia shredder Mike Polizze may be for you. However, if you prefer your non-stop electric guitar heroics to sound quite cool, crisp and hi-fi, you might want to keep moving, because "Hissteria" is… not that. These four tracks put the "noise" into noise-rock, with Polizze performing his bluesy jams through a glove of fuzz, whistles and screams, and perhaps a wood chipper. He continued to clean up his sound on a series of great rock records, but "Hissteria" taps into something positively primal. This is one of the best junked rawk recordings in recent memory.
Ben Salmon is a Bend-based music journalist and host of Left Of The Dial, which airs Thursdays from 8 p.m. to 10 p.m. on KPOV, 88.9 FM and streams at kpov.org. You can find him on Bandcamp and Twitter at @bcsalmon.