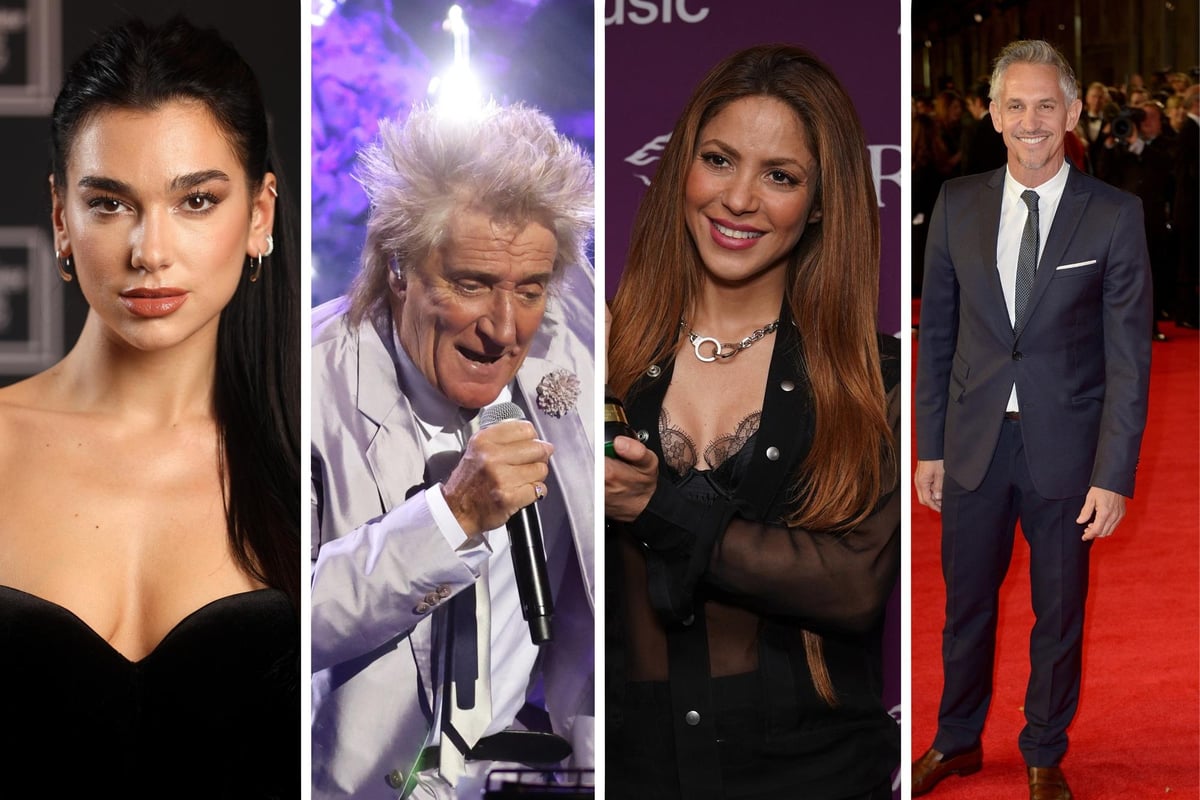 Celebrities against Qatar World Cup 2022: List of celebrities who condemned Qatar or refused to perform at the World Cup
The Qatar World Cup has been shrouded in controversy since the Middle Eastern nation first announced the tournament in 2010 and while some celebrities proudly attend, others condemn the event.
The FIFA World Cup in Qatar kicked off on November 20 and has already been the subject of much controversy. FIFA and Qatar were condemned by Human Rights Watch for reports that migrant workers paid illegal recruitment fees in the year before the event.
A spokesperson said: "The true legacy of this tournament will be how Fifa, Qatar and all those profiting from this World Cup have left the families of thousands of migrant workers in debt after death and leaving many migrant workers whose wages have been stolen without compensation."
Meanwhile, LGBTQ+ activists have condemned the organization of the event in a country where homosexuality is illegal. Despite the negative reactions even from footballers, many stars have defended Qatar and accepted to perform there like Robbie Williams and David Beckham, but who has bucked this trend?
Here are the celebrities who condemned or refused to participate in the 2022 FIFA World Cup in Qatar.