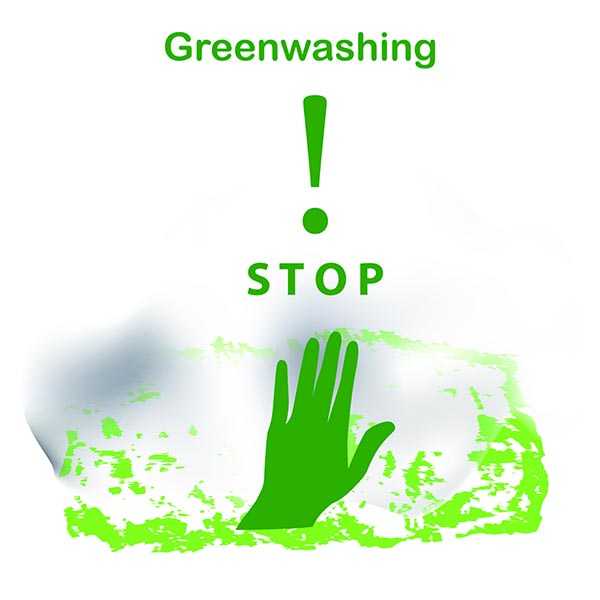 Fashion faces are under greenwashing scrutiny
Premium commentary and analysis
Fashion faces are under greenwashing scrutiny
Greenwashing is rampant in the fashion industry, but this unethical practice is coming under increasing scrutiny. Will this be enough to reduce the tide of discarded clothing and other textile items that are burned or dumped? Are we really going to arrive at a circular life cycle for fashion? There are encouraging signs, but we are far from having reached any critical mass.
By Cary Sherburne
QUALITY CONTENT
Our mission is to provide compelling commentary and analysis on trends, technologies, operations and events in all markets that make up today's printing industry. Support our mission and read articles like this with a Premium Membership.
TO READ THE FULL ARTICLE
About Cary Sherburne
Cary Sherburne is a well-known author, journalist and marketing consultant whose practice focuses on marketing communications strategies for the printing and publishing industries.
Cary Sherburne is available for speaking engagements and consulting projects. For more information contact us.
Please provide your comments to Cary. She can be reached at [email protected].