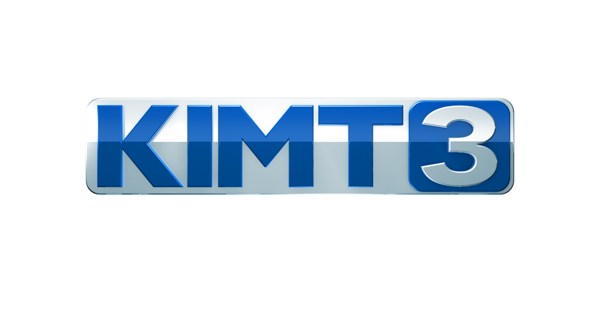 Home and Lifestyle Show in Rochester this weekend at the Graham Arena | News
ROCHESTER, Minnesota – With spring approaching, residents of the Mediterranean town are looking to redecorate.
This weekend people got to check out what the Rochester Home and Lifestyle show had in store.
Nearly 70 national and regional exhibitors participated in the home show aimed at helping people meet their home and lifestyle needs – both indoors and out.
With the limited number of suppliers and supply chain challenges, this only shows what is available.
Bradford Hansen of Rochester Minnesota Shows says many contractors are booked from 12 to 16 months.
"These products are there, these people want to work with you because they are accessible. They don't play on the phone. You can talk to them one-on-one about your problem and how they can solve it," says Hansen.
The home show brought together a variety of exhibitors. An arena of campers, trailers, boats, pontoons and ATVs was on display.
From outdoors, lawn, garden and recreation – to indoor products and services for housing needs – roof – shingles – basement – interior – exterior.
Hansen says they had a very good turnout because it's the perfect time of year. Art Schildgen is the founder of Tru 180, manufacturer distributor of outdoor furniture made in Iowa, and based in Bloomington, Minnesota for 8 years.
All of their products are made from single-use recycled plastics and they come with a 20-year warranty.
Schildgen says their costs are up 20% from last year due to supply and demand issues.
"Certainly the price of plastic and shipping has driven everyone's prices up. And I'm a consumer like everyone else, so it's a bit painful to talk about it. But people are used to it now, and we're still selling a ton of furniture.
The final day of the Home and Lifestyle Show is Sunday, March 13, from 11 a.m. to 4 p.m., at the Graham Park Arena at the Olmsted County Fairgrounds.
This is one of the last shows of the season. True 180 says anything ordered at the show is due April 16.