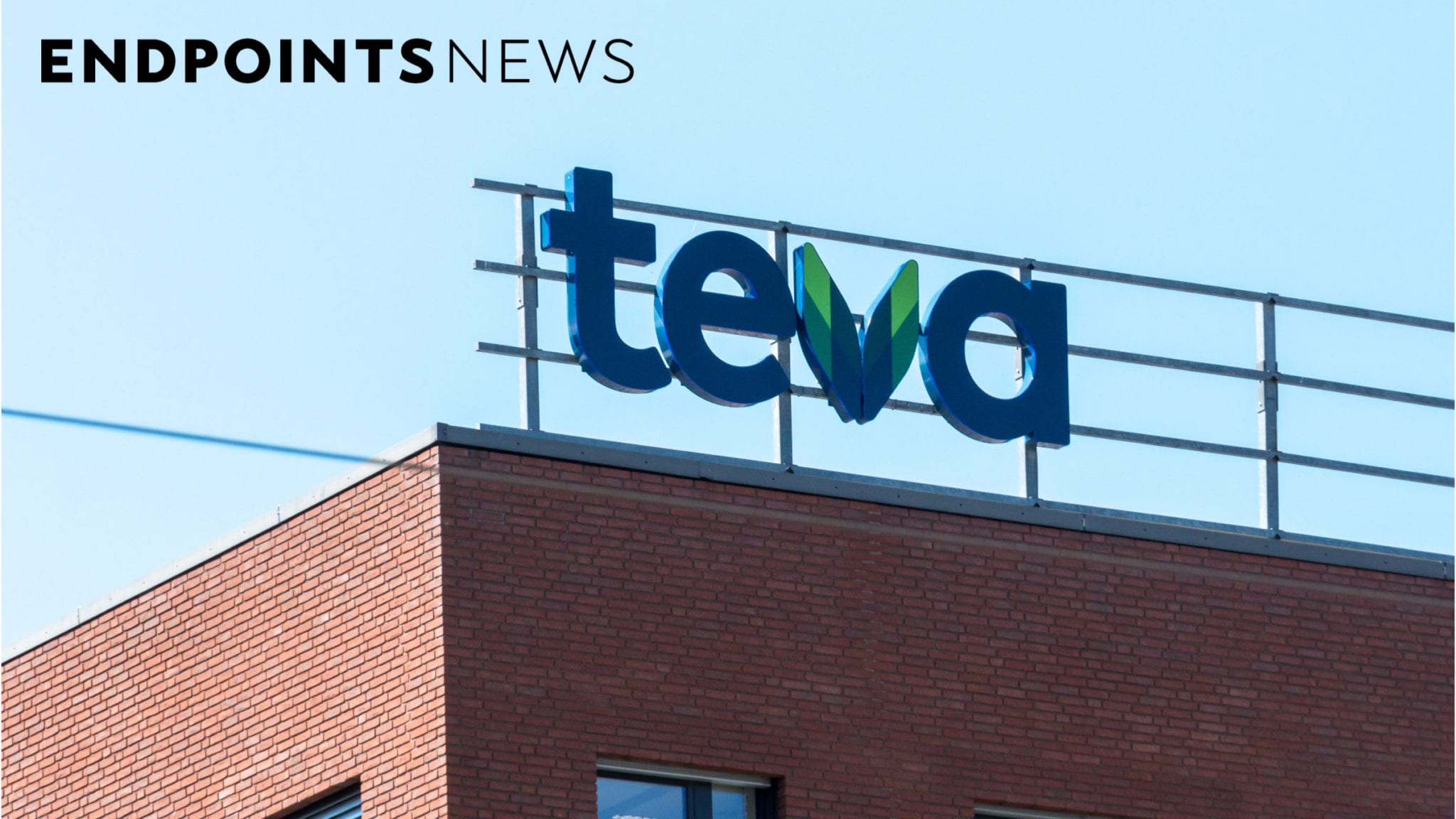 Israel sues Teva over blockbuster MS drug, asking for $100m in royalties – report – Endpoints News
While Teva faces opioid-related litigation and potential settlements in the United States, it now faces more litigation halfway around the world — in its own home turf.
First reported by GlobesThe State of Israel filed a lawsuit Wednesday in a district court seeking a $100 million judgment against Teva, with the state claiming the company violated the state's rights to certain research by failing to pay no royalties for Copaxone, a successful multiple sclerosis treatment that Teva retains marketing rights to.
Copaxone, also known as glatiramer acetate, was developed by the Weizmann Institute of Science in the 1960s. The multiple sclerosis drug was first approved by the FDA in 1996, for a daily dose of 20 mg. In 2014, the FDA approved a higher dose – 40 mg – but given three times a week.
However, Israel's lawsuit claims the longer interval dosing was developed by researchers at the Weizmann Institute, who ended up suing the pharmaceutical industry in 2018 over the issue before the Israeli government got involved. . Since the researchers who developed the longer interval assay are alleged to have been/are neurologists at public hospitals, the rights to the research belong to the state, according to the lawsuit.
"The state has no alternative but to take legal action against Teva to ensure that it receives appropriate compensation for the use of public resources that have earned Teva huge revenues. scale," according to the lawsuit.
It was also around the same time that Teva started losing market share for the drug, thanks to companies like Mylan getting their generic forms of Copaxone approved in 2017.
Although Teva did not respond to a request for comment from Endpoint News, Teva told Globes that "We are talking about a recycled lawsuit with baseless allegations that have been asserted against Teva in the past in an ongoing lawsuit since 2018. Teva will respond to all of the allegations as part of the proceeding. judicial, as is customary.