John Davis, real singer behind Milli Vanilli, dies at 66 | Lifestyles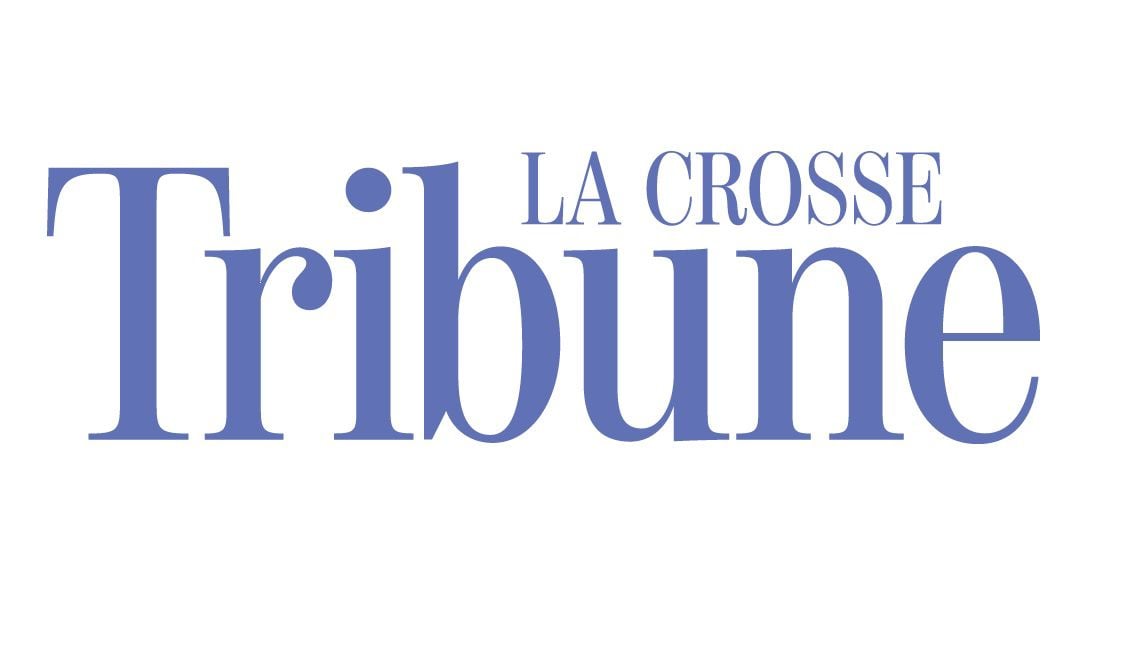 COLUMBIA, SC (AP) – John Davis, one of the real vocalists behind lip-syncing pop duo Milli Vanilli, died of coronavirus this week, his family said. He was 66 years old.
Davis died on Monday in Nuremberg, Germany, where he had lived and performed for a long time, his daughter Jasmin Davis said in a Facebook post.
"We are incredibly sad and heartbroken," Davis told The Associated Press in a Facebook post.
Davis was credited with the backing vocals, but was truly a lead singer on Milli Vanilli's albums, whose rapid rise in the music world was followed by an equally rapid fall.
After the first single "Girl You Know It's True" and the # 1 hits including "Blame It On the Rain" and "Girl I'm Gonna Miss You", Fabrice Morvan and Rob Pilatus won the Grammy for Best New Artist in 1989.
When it was revealed that neither of them actually sang on Milli Vanilli's records, the band was stripped of the Grammys months later and disbanded, re-forming as Rob and Fab in 1991, but getting little success. commercial success. The duo faced legal challenges, including a successful lawsuit by 1960s band Blood, Sweat and Tears, which accused Morvan and Pilatus of stealing the "Spinning Wheel" tune for "Girl You Know It's True."
Born in Anderson, South Carolina, Davis lived much of his life in Germany after being posted there for the first time in the United States Army in the 1970s, he told the podcast The Hustle on an episode released in April.