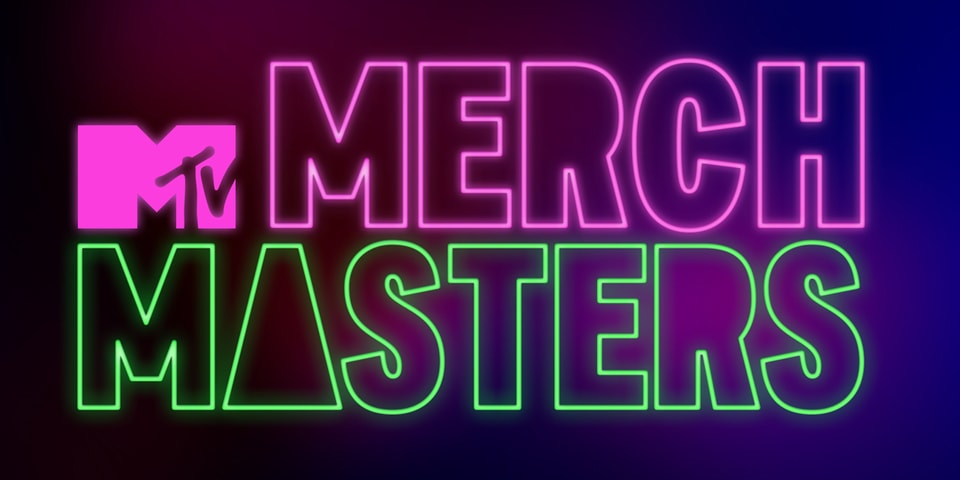 MTV's new Merch Masters fashion series on YouTube
Since the early 1980s, MTV has been at the forefront of pioneering content that sets trends and breaks records. And for summer 2022, the media titan has introduced a new digital series called "Merch Masters," meant to explore fashion in fun and creative ways.
As an all-new, one-of-a-kind digital series, "MM" pits fashion designers against each other in a race to the finish to design and create new products for a star-studded guest cast of the hottest musical artists. popular today. .
Hosted by TikTok creator – and media personality – Tefi Pessoa, each episode begins by revealing a special guest artist for whom each designer must create sellable merchandise.
Work in a timed set and fast-paced environment designers compete to win each episode, while designing potential products for musicians like Saweetie, Lil Nas X, MGK, Camila Cabello, J Balvin, Seventeen and more .
Following the lead of the channel's previous fashion shows such as House of Style and Fashionably Loud, the new "Merch Masters" series has created its own lane for style content and airs exclusively on MTV's YouTube channel.
Meanwhile, YSL Beauty has announced Lil Nas X as its newest brand ambassador.