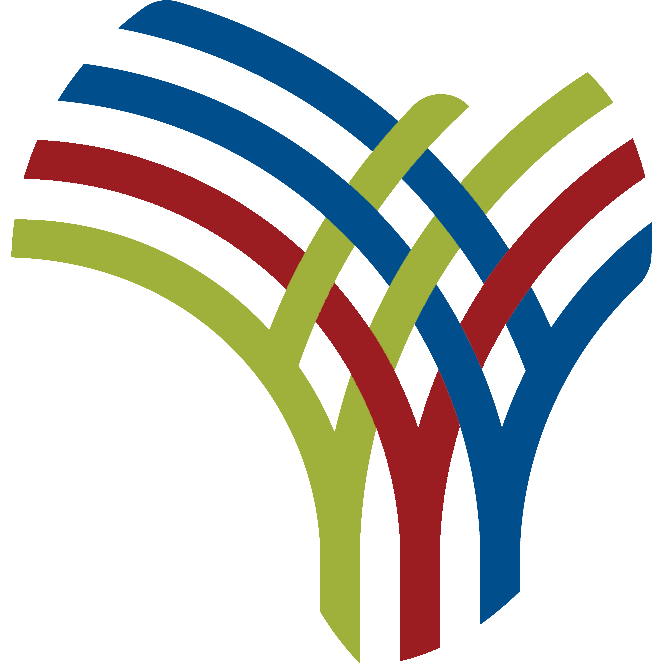 Nigeria lures gas investor with zero taxes and lower royalties
The federal government has urged investors to take advantage of the generous gas tax incentives provided by the 2021 Petroleum Industry Act (PIA) to boost investment in the sector.
The Chief Executive of the Nigeria Upstream Petroleum Regulatory Commission (NUPRC), Engr. Gbenga Komolafe, who made the call in Abuja, yesterday also revealed that Nigeria's crude oil and condensate reserves had risen to 37.047 billion barrels per day as of January 1, 2022, from 36.910 bbs recorded as of January 1, 2021.
Along the same lines, Komolafe said the state of national gas reserves as of January 1, 2022 was 208.62 (trillion cubic feet) TCF, an increase of 1.01% from 206, 53 TCF as of January 1, 2021.
Despite the increase in Nigeria's gas reserves, the level of production, at around 8BSCF/d of gas, remains very low and insufficient to meet the increase in demand, both local and international, particularly in the wake of supply shortages. supplies caused by the Russian-Ukrainian crisis.
Komolafe said the incentives for gas investors under the PIA include zero hydrocarbon tax, reduced royalty rates, tax consolidation provisions, among others.
He said: "A total of sixty-one (61) operating companies submitted their 2021 Annual Reserves Report in accordance with the provisions of the PIA, 2021.